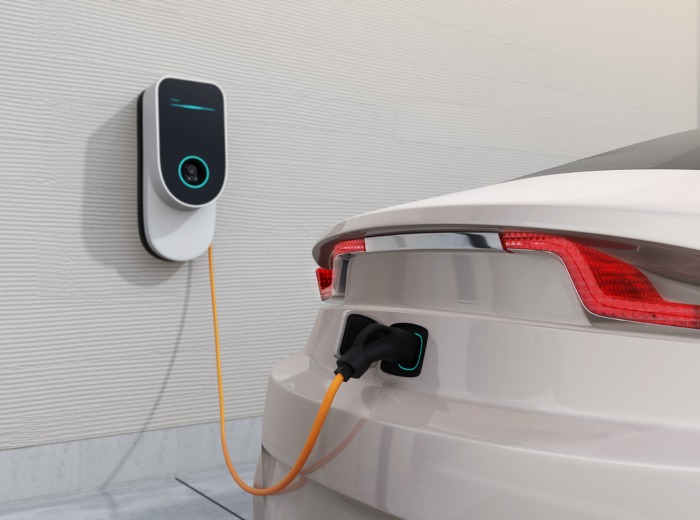 Tesla Wall Connector Gen 3 Vs. Gen 2 – Which is the Best?
Wall connector Gen 3 or Gen 2? Is Gen 3 Worth it? RG Electric will talk about it today. But before we draw up an opinion on these Tesla wall connectors, let's compare the older unit with the new one.
Tesla Wall Connector Gen 3 or Gen 2?
48 amps vs. 80 amps
Gen 2 has 80 amps of delivery, while Gen 3 charges only 48 amps. For those thinking it's a big disadvantage, we want to highlight that more amperage is fraught with overheating. That was the common problem of Gen 2 units. If you have a Gen 2 Tesla wall connector that suddenly starts flashing red, one of the causes might be sparking due to overheating. Besides, with 48 amps, EV car owners can also cut costs. Markedly, you don't even need those 80 amps as Tesla doesn't anymore sell cars that accept more than 48 amps.
A 24-feet cable vs. an 18-feet cable
The next thing is cable length. You may say that a 24 feet cable of Gen 2 vs. 18 feet of Gen 3 is a big win. And this is true because with a length like that, it's pretty easy to charge two cars in a garage at a long and short distance. But there is no doubt that the Tesla wall connector Gen 2 cost was through the roof because of the huge cable weight.
On the flip side, a Tesla 3 wall charger is only 18 feet, and the cable is much thinner. So it is light and very flexible in use. Because of the design and cable thickness, Gen 2 weight is too big. If we hold a Gen 3 box, it is significantly lighter.
"Smart" charge
If you like "smart" technology with Gen 3, you have that. You can control the charger from your smartphone. Although this feature is limited, Tesla is working on adding more specs like the ability to communicate with your solar panel so you can easily switch from charging from Powerwall to a solar panel or vice versa.
What Is It Like to Charge With EV Gen 2 Vs. Gen 3?
There isn't much difference in charging your car between the two. This relates to charging time and speed. Tesla wall connector Gen 3 is compatible with Model S, Model 3, Model X, and Model Y and can provide 44 miles per hour of charge on a 60-amp circuit. So, If you charge your car overnight for 8 hours, the Model 3 will cover 352 miles. Yet, other models are restricted in their charging capacity. As for the cable, it is easier to handle a Tesla wall connector Gen 3 thinner and more flexible cable.
RG Electric's Sticking Point
Overall, wrapping this up, we can say that if you have a Gen 2 in your garage, you can continue using it without bothering yourself with buying a newer version of the Tesla charger. If you have a newer car, you can opt for Gen 3 but don't need one either way. If you have an older car that accepts 80 amps, then you definitely don't need one.
Yet, if you want to take advantage of Wi-Fi connectivity and charge your EV from your phone, then smart technology can outweigh the longer cable the Tesla wall connector Gen 2 has. In our view, this is the only disadvantage of the Gen 3 unit. Cost-wise, Tesla wall connectors Gen 2 and Gen 3 are in the same range, priced at $500.
Do you need to install a Tesla EV charger in your garage? If so, you should call RG Electric. Our qualified Los Angeles electrician installs EV chargers and can complete other electrical repairs and installations you may need.