Electrical Repairs Services in Los Angeles
Every system is susceptible to faults or damages at a point in time, and we are here to help. We offer affordable electric repair services in the Los Angeles Metro Area. We are your trusted source for all things electrical – from a simple cable replacement to complete installation.
The Best Electrical Repair Service In Los Angeles
We know how hard it is to find a quality and affordable electrical repair company that delivers on its promise. So we set up a family-owned and operated electrician business to serve our residential and commercial customers in and around the LA Metro area. We have a team of qualified professional electricians who are excellent in their craft and will handle your repair with care and provide a high level of customer service.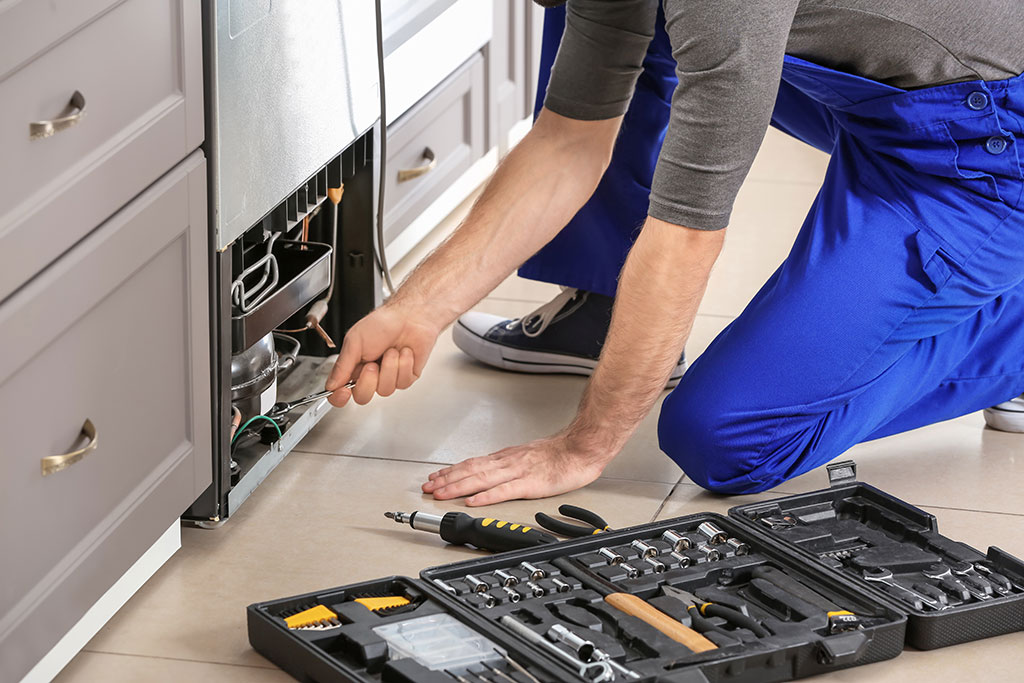 When Do You Need Electrical Repair Services?
Old or compromised electrical systems, when left unchecked, can pose dangerous situations like fire outbreaks. You may need to call an electrician when:
You experience repeated blown fuses. Blowing a fuse once in a while isn't necessarily alarming. Still, you should have it checked immediately when it constantly happens.
Your lightning is unstable and constantly flickers; it may indicate a problem with your installation.
Your power outlets shift when you try to plug your devices – this calls for concern, and you should have a professional check it ASAP.
Suppose your system is out of date and you have old wiring. In that case, we recommend you have a new installation because piling up new appliances that consume lots of power on an old electrical system only spells doom. 
Factors That May Affect Your Electrical Repair Cost
The cost of an electrical repair varies from area to area. Still, some common factors will influence the amount you will pay; they include:
the extent of damages
size of your work or home area
quality of cables
the experience of the electrical company or electrical technician
Electrical Repair Service Near Me
The RG Electric team is on call to help you with all your electrical needs. We operate in the Los Angeles Metro area, and we bring you reliable home electrical repair services. Get in touch with our team, fill in your details, and we will attend to your problem immediately.
We Give Service In…
Our home electrical repair services include;
Electrical Panels Installation
Arc-Fault Breakers
Electrical Panel Repair
Electrical Panel Upgrade
Lighting Installation
Smoke Detectors
Call Us (323) 5215131