RG Electric's crew caters to a whole range of services with the only goal of meeting the needs of its clients and ensuring they are happy at the end of the day. When installing and repairing electrical switches and outlets, we are the best in Los Angeles county.

We have expert technicians with over ten years of work experience in the industry, and they are licensed to do their job.
Why Electrical Outlets & Switches are Important?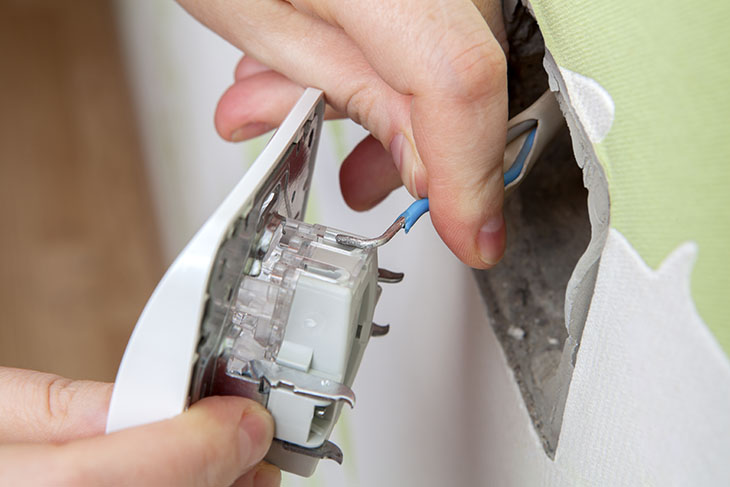 Every residential home or commercial place has switches and outlets that transform rooms and offices. Even more, they are designed to protect homeowners from the electrical current they are connected to. These devices also safeguard from electrical overloads. With that said, it is crucial to prevent them from getting damaged or broken. Whatever problem you encounter, RG electricians can deliver superb installation, repair, and replacement of electrical switches and outlets.
Installing Electrical Outlets
Electrical outlets vary by type, and their specifications derive from their workload capacity. However, the most common installations and repairs are associated with two types. These are the ground fault circuit interpreter or GFCI and regulate electrical outlets. GFCIs are meant to keep families safe from electrocution and are typically installed in "wet spots" like bathrooms, kitchens, garages, etc. Their automatic sensors shut off the power if there is a hazardous short circuit.
Our professional team provides expert recommendations on the right electrical outlets and switches regardless of the scope of work. Although you can find many articles on DIY, the best and safest practice is to allow electricians to install outlets. You can rely on trustworthy and well-versed electrical technicians from RG Electric to perform the projects. We also boast competitive prices without sacrificing the quality of services.
Installing Electrical Switches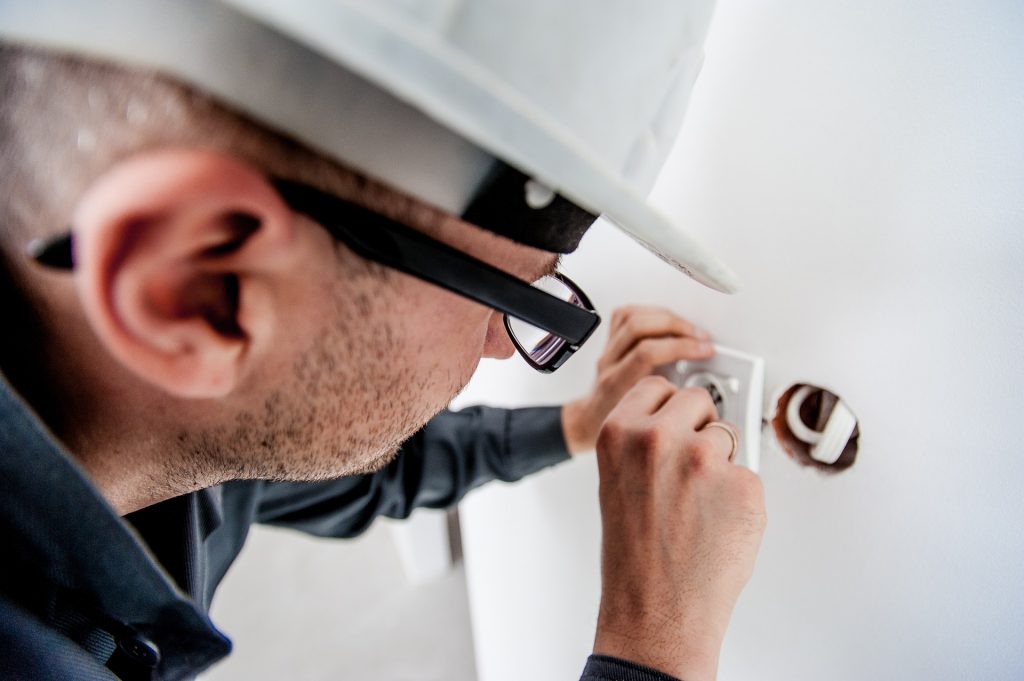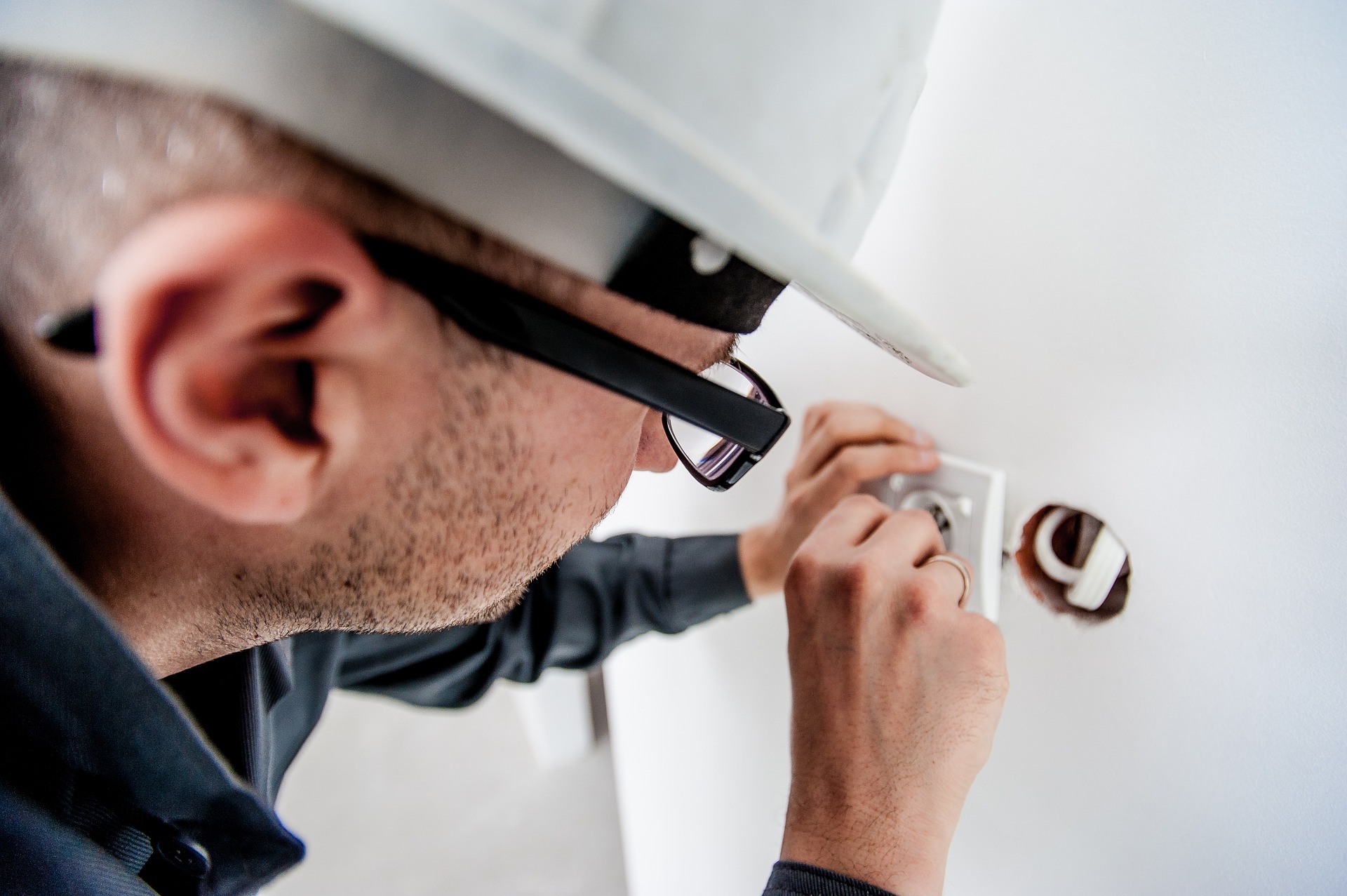 Electrical switches and outlets are interconnected. Thus, after installing an electrical outlet, the next step is installing an electrical switch. Switches are designed to enable power to flow out of outlets into appliances plugged into them. Again, should you need any help installing electrical switches, our electricians have all the necessary skills to perform the job. The clients can choose from a wide array of switches of all types and designs. These typically are Single Pole Single Throw (SPST), Single Pole Double Throw (SPDT), Double Pole, Single Throw (DPST), and Double Pole Throw (DPDT).
Replacing Outlets
As time passes, electrical outlets get worn out and dangerous to use. When this happens, it's time to replace them. Similarly, outdated outlets that can't accommodate the voltage needs of modern home appliances should be replaced. RG Electric crew renders outlet replacement services, including maintenance inspection of all your electrical switches and outlets.
How much do you charge for installing an outlet?
The cost may vary depending on the kind of project. Usually, it ranges between $150 to $300.
How do I know I have a faulty outlet?
If you see burn marks, cracks, sparks, or the outlet is hot when you touch it, it's a sign of a bad socket that has to be replaced.
Is a GFCI outlet safer?
Yes, GFCI has become standard now because they protect from electrocution.
What do I do when my light is flickering?
If your light is flickering, try to turn the switch on and off and check to see if the problem is resolved. If it does, the issue might be a switch itself.