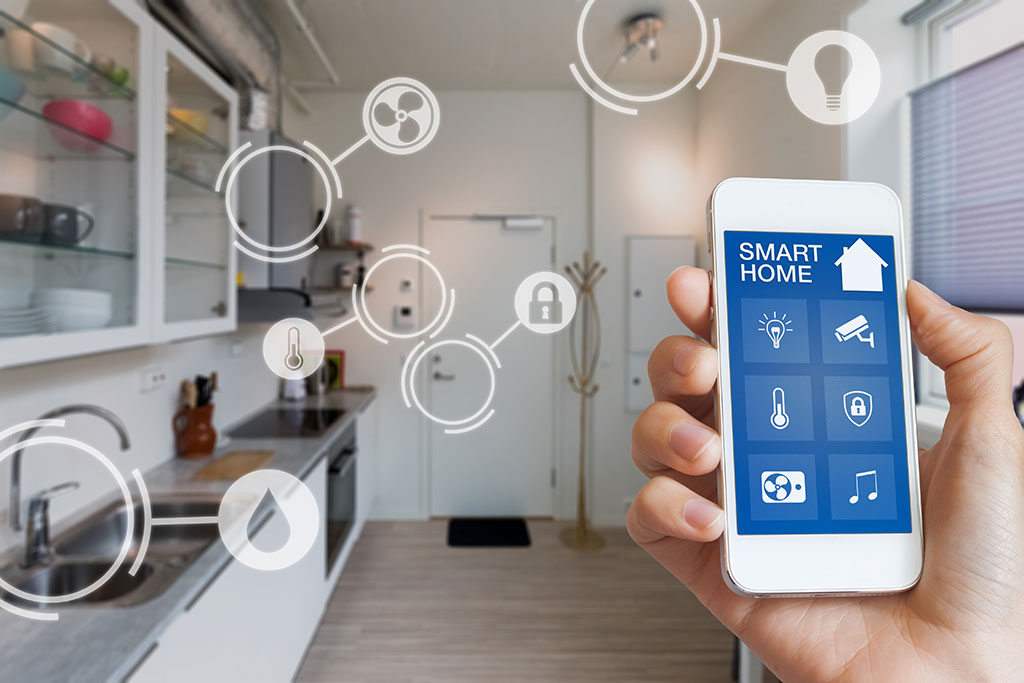 LED Lighting Technology and Your Smart Home
We hate to say this, but you are way behind if you still use incandescent light bulbs and need a change. Advanced technology has brought about affordable and durable modern lighting fixtures like light-emitting diodes (LEDs). LEDs have been a gamechanger and a must-have for every homeowner. In addition, newer models of diodes come with smart home integration that allows you to regulate through your phone.
Low Upfront Costs
The price of the early LEDs was a matter of concern, although the LEDs were energy-efficient and saved a lot of money in the long run. In addition, LEDs were a cheaper option than incandescent bulbs because they use 25 to 80 percent less electricity and can last up to 25 times as long. Luckily, newer models have been created to mimic the classic 60-watt incandescent bulb with fewer LED panels, making them cheaper to produce and sell for $10 or less.
More Options
The earlier LED models also had the problem of either being excessively warm or not warm enough, including that they did not merge well with dimmers.
With recent innovation, users can access a wide range of LEDs in every color and from the highest to lowest lighting profile. In addition, you have the option of choosing LEDs that fit well with the aesthetic of your room or one that imitates the look and feel of incandescent bulbs. Always check the label on every LED package you buy to ensure that they fit with standard dimmers.
LEDs have become smarter.
Always worried you forgot to turn off the lights before leaving home? The good news is you can now control your LEDs lights from your smartphone no matter where you are; also, you can schedule an automatic timer for them to turn on or off.
Turnkey Functionality
A significant feature of the LED light is its turnkey functionality. You do not need an electrician to install your new LED lights or set up fixtures. Instead, all you need to do is screw the bulb right into its pre-existing base – and you are all good!