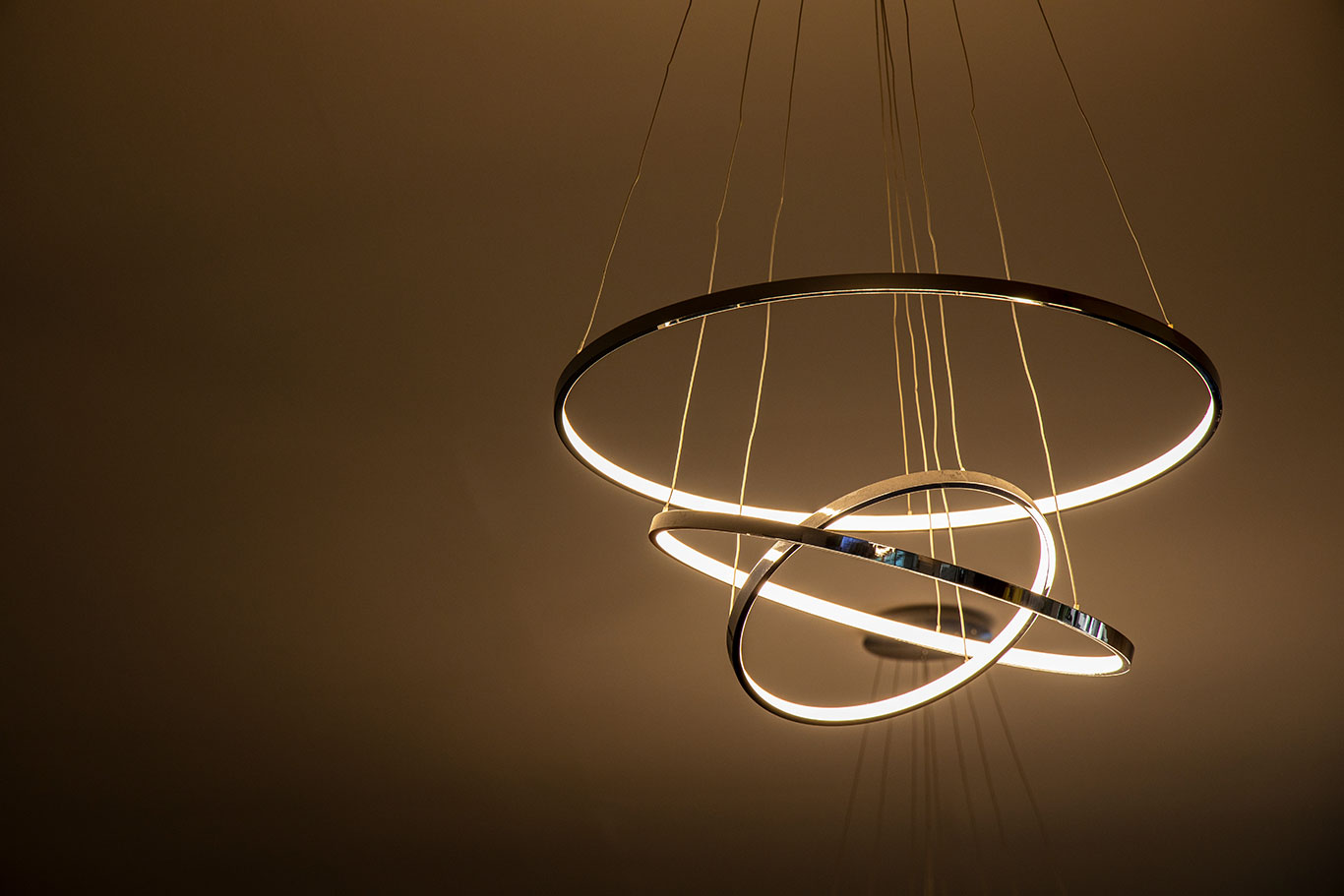 How To Install A Chandelier
Chandeliers are grand but very delicate hence need to be installed carefully to prevent accidents. It would be best if you hung chandeliers at the right spot to gain maximum benefit. We highly recommend you allow an electrician to install your chandelier, but if you are comfortable with electricity and you have the essential tools and the technical know-how, it should b
Before you install a chandelier
The first thing to consider when hanging chandeliers is the position and purpose of the chandelier.
You can hang chandeliers for a dining room set in the center of the dining table.
Buy chandeliers that are 12 inches narrower than a table, with at least 48 inches of space.
How to Install Different Types Of Chandeliers
A Chain Hung Chandelier
Follow the manufacturer's instructions on how to assemble the fixture.
Pick out a height for your chandelier. Measure the total length and remove excess chain links.
Ensure that the lamp's wire is 8 inches longer than the chain before weaving them through the links. Then, adjust the excess length to expose half an inch of copper.
Attach the crossbar to the electrical box and screw the top of the collar loop into the center of the crossbar
Fasten the chain onto the collar loop and close the open link with pliers.
Connect the end of the wires
Put the wires at the back of the electrical box, secure it tightly with the collar ring, and install the light bulbs.
Finally, turn on your circuit breaker.
Rod Hung Chandelier
Arrange all parts of the chandelier in the fall. Do not forget to use an appropriate to measure desired installation height.
Pass the wire through the rod and the chandelier's canopy, and fasten it onto the threaded connector. Your wires should not be twisted and protrude from the canopy.
Cut wires to the same length and attach them to the wires on the chandelier in the electrical box. Twist the ends of the connected wires and cover with wire nuts.
Put the wires away in the electrical box in the ceiling.
Tuck the wires carefully into the electrical box in the ceiling. Tighten the canopy to mounting brackets
Turn on the circuit breaker.
Cost of installing a chandelier
The cost of installing a chandelier varies depending on where you live, the electrician you hire, project tool and material, etc. However, you can expect to pay between $100 – $250 for replacements of new chandelier installations.
Factors that affect the cost of installing a chandelier
an extra fixture like a new switch
installations on very high ceilings
new wiring