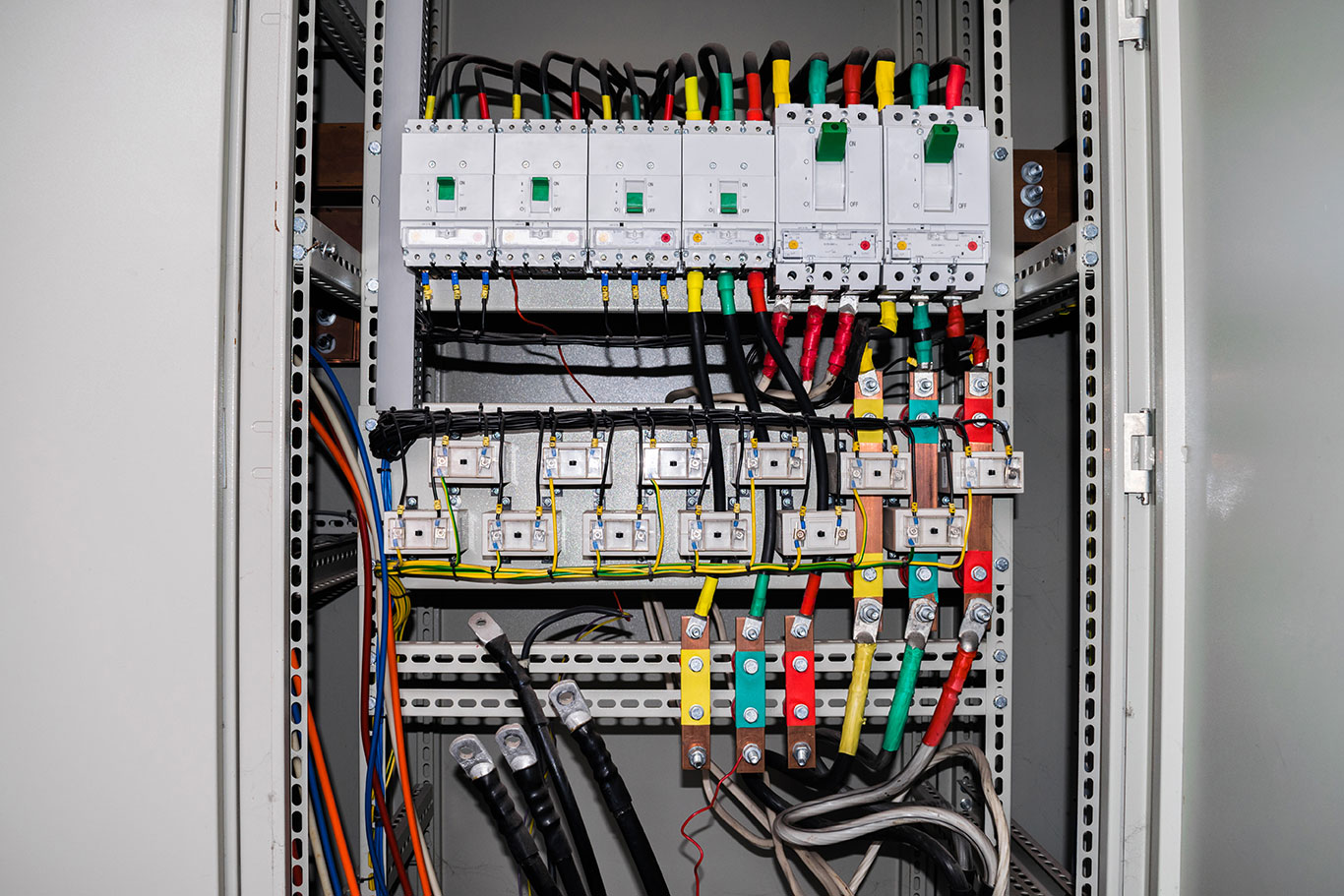 The Types Of Electrical Boxes Homeowners Should Have
Electrical devices are inventions that are impossible to do away with. No matter our intentions for electricity use, we would not achieve everyday goals without these electrical devices that work interdependently. There are many of these electrical installations. One of these electric installations is an electrical box, which can also be called a junction box.
What is an electrical box?
An electrical box or junction box is a metallic and, in other cases, a plastic container encompassing wiring installations throughout our homes. You might be asking yourself, are electrical boxes in our homes necessary? The answer is yes. They are essential. As a matter of fact, they are a requirement when having an electrical installation in any building, even your home. We install electrical boxes to protect the wiring, prevent accidental fires, and to most importantly, protect you from electrocution. In this article, we will be looking at the various types of electrical boxes that homeowners can acquire to be used in their homes.
Standard rectangular electrical boxes
This type of electrical box is one of the commonest boxes seen in many homes due to its simple nature. These rectangular electrical boxes are usually used when it comes to installing wall switches and outlets. Standard rectangular electrical boxes are also known as "single-gange" boxes. However, they come in different sizes, but the popular ones come in 2×3 inches. Therefore, when you need an electrical box for one device, the best electrical box to go in would be the standard rectangular electrical boxes.
Round pan or Octagon electrical boxes
When installing ceiling devices and light bulbs or fixtures, the best electrical box suitable for that role is the round pan electrical box, also known as the pancake box. These electrical boxes are typically used in enclosing safety devices and wiring on the ceiling. It enables all wiring relating to the use of smoke detectors, ceiling fans, light fixtures, and many others to be protected and guarded. Pancake boxes have a switch or outlets located within them. These electrical boxes can also be called the "double-gange" boxes, which means they can house two electronic connections of devices. Their depths can sometimes range from 1/2 inches to ¾ inches.
Junction electrical boxes
Junction boxes are more accessible anytime as compared to the other types of electrical boxes that exist. However, these various electrical boxes are usually hidden behind walls making them difficult to access later on. As the name suggests, a junction electrical box is a meeting place for more than two electrical wire connections. We connect these wires to a main power supply line which then carries electrical current through the various wire electronic connections back to the connected devices. Now, depending on the size and depth of the junction box, the number of conducting wires that you can connect to it may range from 5 conducting wires to about 18 conducting wires.
Outdoor electrical box.
These electric boxes are suitable for protecting or enclosing outdoor electrical wirings. Outdoor electrical boxes have been built to withstand many natural elements that can destroy conducting wiring installations. These electrical boxes, also called electric circuit breakers or panels, work by sharing electric power to the various subunits of circuits connected to them. One notable feature of the outdoor electrical box is that;
it has several fuses to ensure that each of the sub-circuits connected to it is well protected from the very high or low current that may cause them to catch fire.
These are the main types of electrical boxes that homeowners may have to install in their homes. Small as they may be, they play considerable roles in protecting us and our homes.