Hollywood Hills Electrician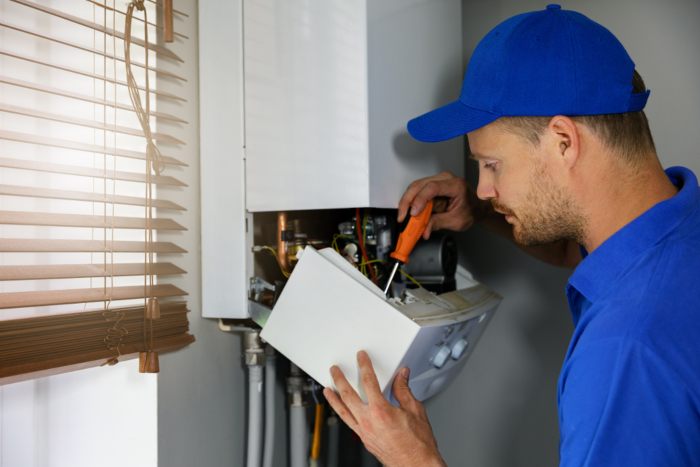 Based in Los Angeles, the professional electricians at RG Electric are on hand to deliver outstanding services to every client. We love to serve customers throughout Los Angeles County. Our Hollywood Hills electricians take care of all electrical repairs and installations, from outlets and switches to lighting installations, wiring upgrades, and more.
With years of experience, unmatched expertise, and a commitment to work, we are a reliable electrical contractor in our service areas. Get in touch with us now, and we'll be your best choice for solving your electrical problems.
Hollywood Hills Electrician for Businesses
Are you considering a service panel inspection? We provide a dedicated commercial electrical service and repair to help your business run without disruption throughout your day.
From security lighting maintenance and pole lights to commercial equipment connections – our highly skilled electrical technicians can turn the tables on your property to meet your every need. Regardless of the size of the project, we are ready to make additional efforts to provide a professional environment for your team.
Our Hollywood Hills electrician crew will evaluate the job scope, give you the best quotation, and complete the project at a time most convenient for you.
Contact us today to transform and maintain high-quality electrical improvements to your facilities.
Electrician for Homes 
Would you like to replace old outlets and switches? We are experienced in all home and residential electrical repairs and installations – including interior and exterior projects.
Whether it's the outdoor lighting upgrading or EV charger installation, you can trust our professional Los Angeles electricians to do the job for you. We will always go above and beyond to provide a quality service in all our residential projects.
Our electrical installations that make your life free of headache also cover:
We will treat your home with respect and always listen to your requirements. So, if you are looking for a reliable and affordable service, we have the expertise and experience to make your home a comfortable place to live.
General Electrical Maintenance
If you need routine electrical maintenance support, then we can schedule the job on your terms. Our Hollywood Hills electrician team will complete even the most complex projects without further ado.
When it comes to residential or commercial electrical maintenance, we offer unrivaled service and lasting results. Hiring a reliable electrical contractor like RG Electric is a good investment.
There's no excuse for your home not to get the love it deserves, as our team will go beyond your expectations to provide a top-notch standard. Don't postpone these jobs any longer, but contact RG Electric today to schedule a date in the diary.
24/7 Services
When you are experiencing flickering lights, or your switches and outlets have become hot – the first step is shutting off power from the main panel box. But what is next? How should you go about it to get emergency repairs as soon as possible?
Whether it is in your home or business, we know that electrical damage is very hazardous if it isn't addressed promptly and professionally. But never fear! We can send a Hollywood Hills electrician immediately, 24/7, whenever you are situated in the LA Metropolitan Area.