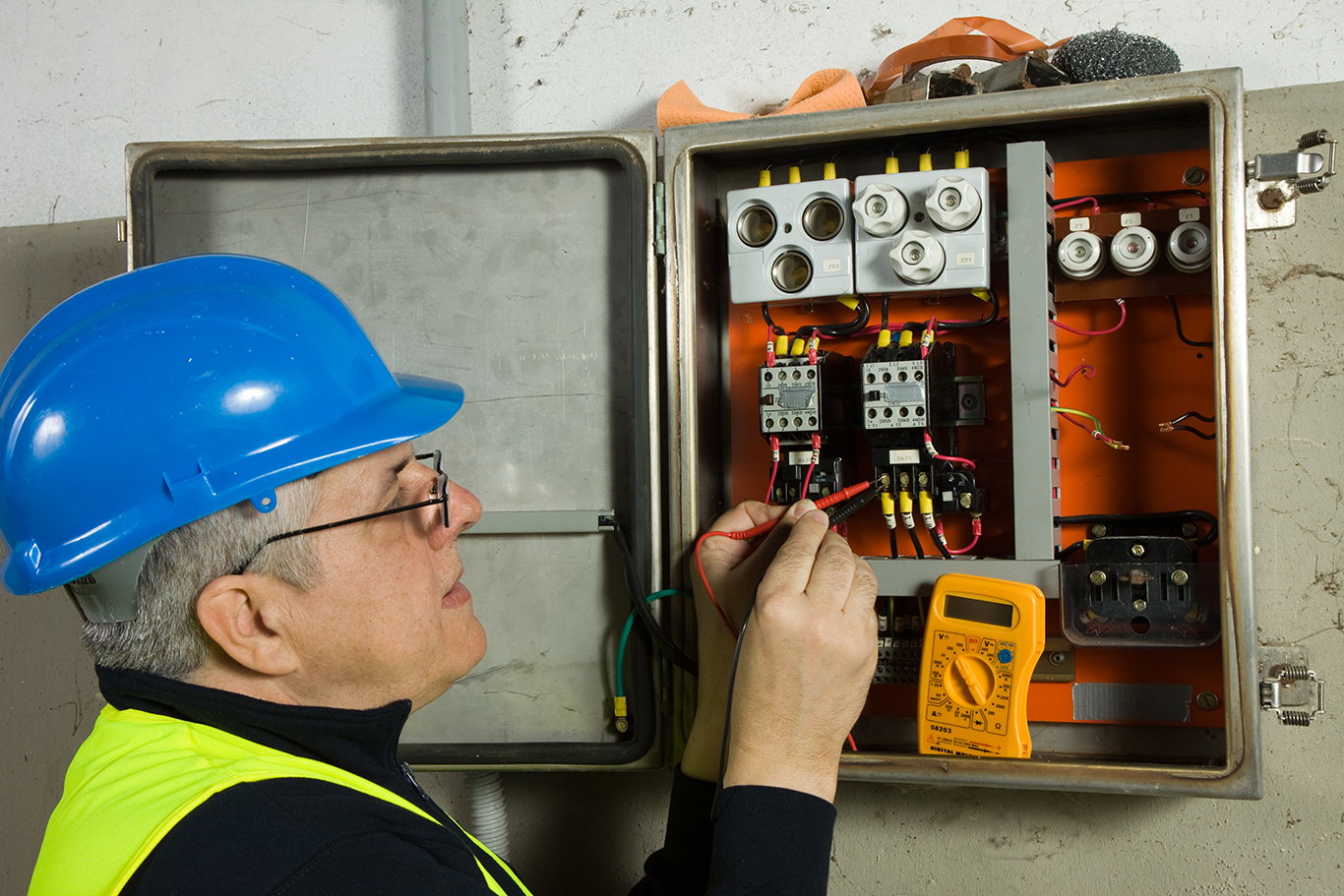 Here Is How To Verify A Licensed Electrician
Wouldn't you want to know if the electrician who handles all your electrical needs is licensed? We know we would. Licensed electricians come with the certainty that should anything go wrong with their service; they can provide a warranty. In addition, licensed electricians have integrity and assure you of protection.
Requirements every licensed electrician should have
A licensed electrician should have a certified education from a legit school.
They must have five years of education and participated in an apprenticeship program.
They receive on-the-job training and know about electrical systems and local laws and codes.
They must pass a series of tests to obtain a license and demonstrated competence at performing electrical work.
They must have all the necessary permits.
Insurance
Every licensed electrician has insurance. Unfortunately, although electricians may be great at their job, accidents happen, and injuries can be fatal. In addition, studies prove that unlicensed electricians are more likely to make mistakes than licensed ones. Finally, an uninsured electrician puts you at risk because insurance companies may deny your claims against the unlicensed and uninsured electricians if any injuries occur.
How to Find Out If an Electrician is Licensed
First, check their website. You should find qualifications, certifications, training, credentials, and licensure status. Their website should also contain electrician's services, past projects, and reviews. You can also ask the electrician to provide proof of their licensure and insurance. Qualified electricians will be more than happy to give you all the evidence you need.
There are three types of information you can use to verify an electrician's license.
The electrician's full name
The electrical company's name
The number that appears on the license
You can always verify the information you receive from your state of labor. And also, check the electrician's license with their insurance company.
Authorities can grant licenses to both contractors and individuals. A licensed contractor must verify that work performed by employees meets all code requirements. If your contractor is licensed, but employees perform the work, you might want to check the licensure of the employees performing the work as well.
Ways to spot an unlicensed electrician
Here are signs of an unlicensed electrician.
They ask you to purchase the supplies for the project
They do not give receipts
They only accept cash payments and not other modes of payment
You cannot verify their license
No direct price mention on projects
Protect yourself, your family, and your property from electrical damages and injuries by hiring licensed electricians.