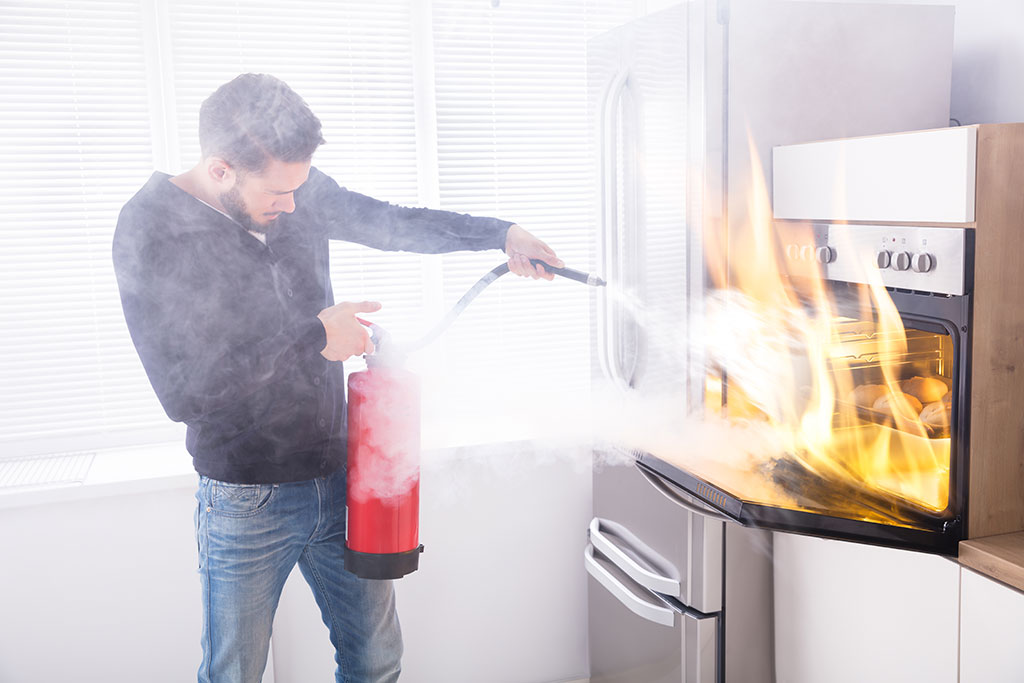 How To Be Prepared For Kitchen Fires
A house fire is one of the most terrifying events that any homeowner can envision. It can cause catastrophic injuries or even death. In a house fire, the smoke they emit is the primary cause of mortality and property loss. In addition, many house fires may not destroy the building, but they cause smoke and water damage. The water used to combat flames is absorbed by the structure, weakening it and putting it at risk of collapse shortly. Not to mention, house fires are usually traumatic for homeowners, so a house fire is definitely something to avoid. Now, do you do that? The best way to do that is by targeting the leading and most common cause of house fires: activities in the kitchen. Believe it or not, recent studies and statistics show that approximately 45 percent of all house fires start in the kitchen. Therefore kitchen fires are the primary focus of the day. So, with that said, here are a couple of ways we can prepare you for kitchen fires.
USING PROPERLY FUNCTIONING SMOKE DETECTORS
Smoke detectors are always a recommended device in your house. Install a smoke detector near the kitchen, but not in it. You don't want the least amount of smoke or steam produced by cooking to set off the alarm constantly, but you want it to detect an accurate kitchen fire. This way, any potential fire allows you to act quickly to ensure the safety of your home and family. Please remember that smoke alarms can only save lives if they are well-maintained and functional. If a smoke detector doesn't function properly, then it is basically useless. A smoke detector has only one purpose. This is to alert you to a potential problem. Do not ignore them or believe they went off by accident until the cause is evident.
AVOID UNATTENDED COOKING
Simply, the most excellent approach to avoid kitchen fires is to never leave food alone in the kitchen. In the province, unattended cooking is the top cause of house fires and accidents. We understand that sometimes it can be almost impossible to avoid getting distracted, whether handling kids or pets, answering an important phone call, or simply zoning out. But always try your best to turn off all electrical appliances when cooking and give your maximum cooking attention. Heating food on the burner should never be left unattended, and have someone closely monitor food cooking in the oven. You can also set up a timer to help you pay attention to the food.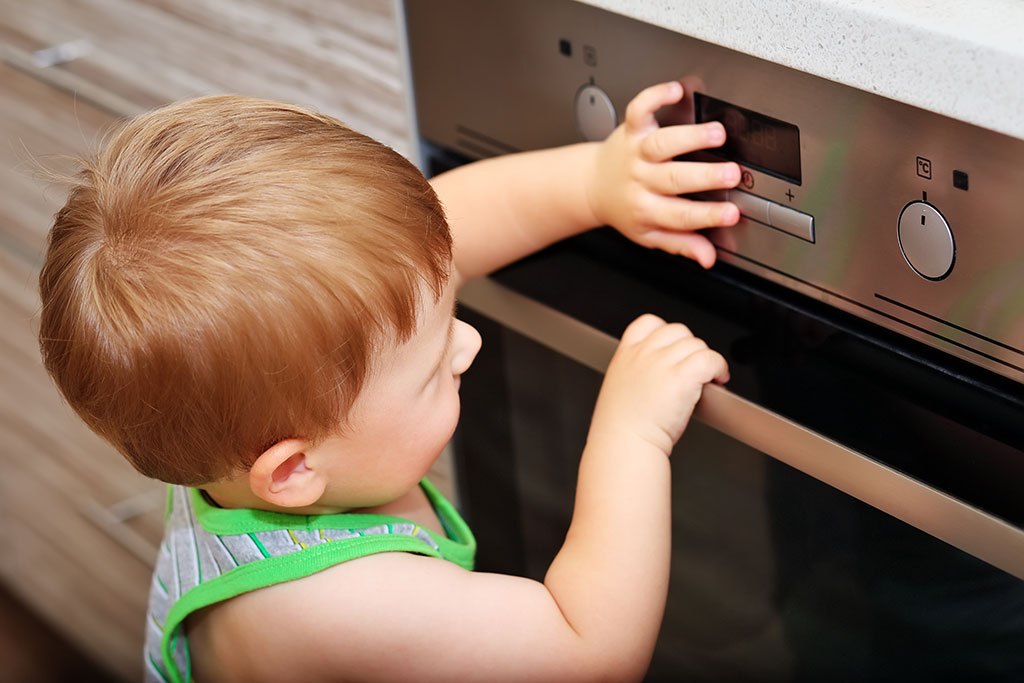 PLAYING WITH FIRE
We mean this literally. Now obviously, we are not exactly talking about you. However, thousands of home fires are said to be started each year by children playing with matches, lighters, or candles. Children have a natural curiosity, which can often lead to tragic outcomes. Therefore, your lighter round-up, store lighters, and match sticks should be out of sight and reach, preferably in a locked cabinet, to prevent your children from starting kitchen fires. You can also try keeping the kitchen locked to avoid them sneaking into the kitchen and playing with the stoves.
FLAMMABLE MATERIALS
Heat, naked flames, and other things that can ignite fires must be kept away from flammable materials, liquids, and gases. When cooking or using an electrical device, keep combustible things away from heat sources to prevent the risk of spontaneous combustion, sudden fire, or ignition. We should not keep flammable items near exits, electrical panels, or heating equipment. They should always be kept in a separate, well-ventilated storage space away from ignition sources.
RG Electric knows and understands the small things that can make a difference in preventing a house fire, like ensuring your house has proper wiring, quality circuit breakers, etc. So call us to take care of all your electrical needs.